Convention Promotion Foundation (CPF)
Founded in 1999, the Convention Promotion Fund is an initiative by the members of TICA. Managed by a Board of Trustees that are elected by TICA's Executive Committee, the aim of this Fund is to support and provide financial assistance to professional associations, nonprofit societies, and groups of people who wish to host their MICE events in the Kingdom. All other duties such as the implementation of policies and general administrative tasks are handled by TICA.
The Convention Promotion Foundation is an extension of the existing Convention Promotion Fund. Registered on the 7th of May 2021, the objectives of this Foundation are as follows:
Objectives
To promote marketing activities, which will lead to more international meetings, incentives, conventions, exhibitions coming to Thailand.
To promote "Research and Development"and "Human Resource Development"within the MICE sphere.
To assist and support local host committees in bidding for, and organising international meeting-related events.
To coordinate cooperation between government and private agencies, and to act as a networking hub for the organising of MICE events.
To provide advice and guidelines for the organisations related to meetings, incentives, conventions, and exhibitions.
Running education programmes and other programmes related to MICE that will benefit the public. Also generating public interest in MICE topics, and collaborating with similar organisations in carrying out activities for public benefit.
Manage or cooperate with charity organisations for public charity, commonwealth organisations for public commonwealth, and other organisations for running commonwealth activities.
The fund does not affiliate with politics.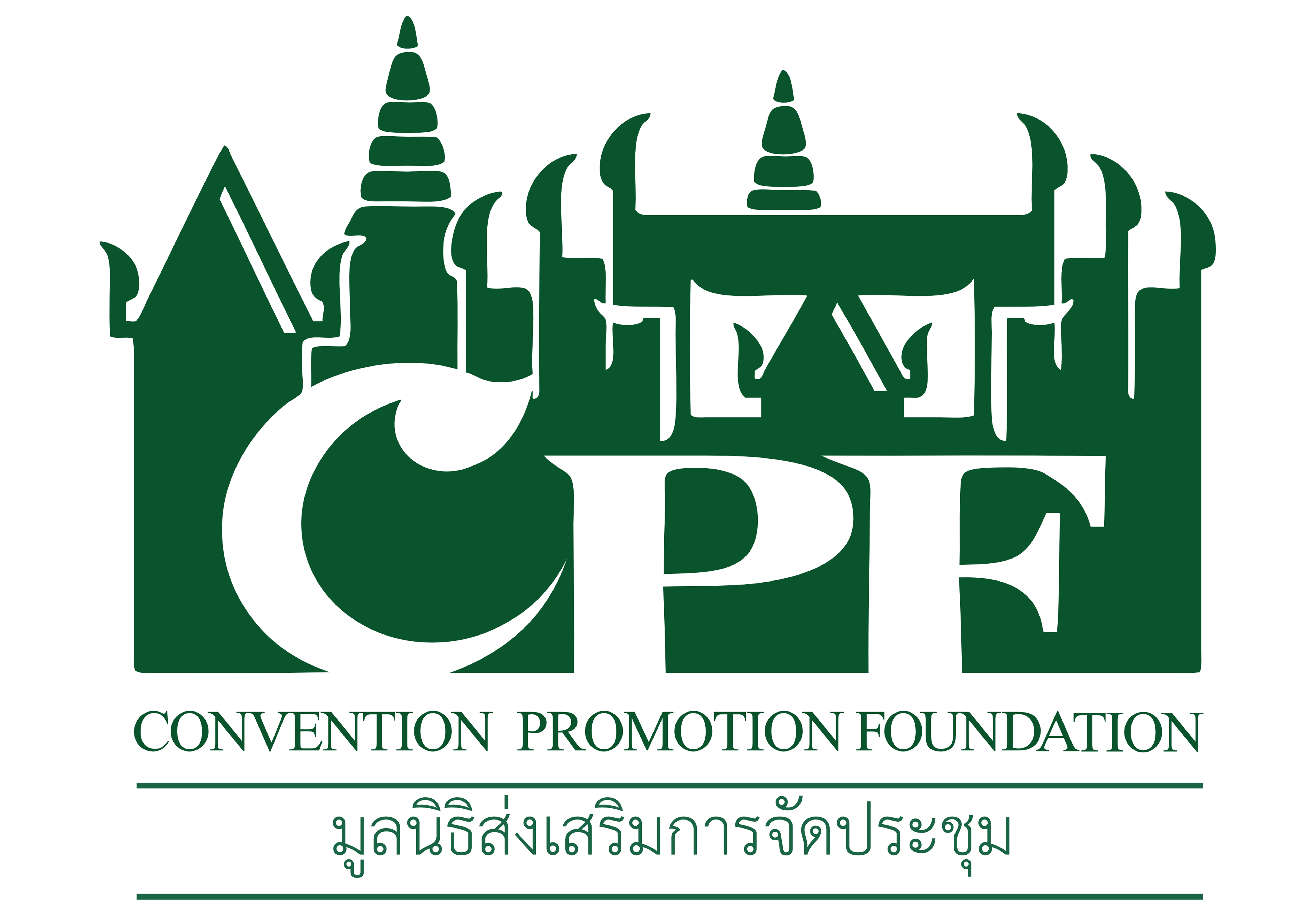 Board of Trustees
1. Khun Suchada Yuvaboon
President
2. Khun Opas Netraumpai
Vice President
3. Khun Sumate Sudasna
Vice President
4. Khun Suprabha Moleeratanond
Treasurer
5. Khun Pornthip Hirunkate
Secretary General
6. Khun Staporn Sirisinha
Committee Member
7. Khun Kritsanee Srisatin
Committee Member
8. Khun Bert Chamrernnusit
Committee Member
9. Khun Punnaporn Wongjunpen
Committee Member
Poom Thai
Poom Thai is a book put together by the Convention Promotion Foundation tracing the history of MICE in Thailand which goes further back in history than most people in the industry realise.
View E-Book
  (Thai version) View E-Book
 (English version)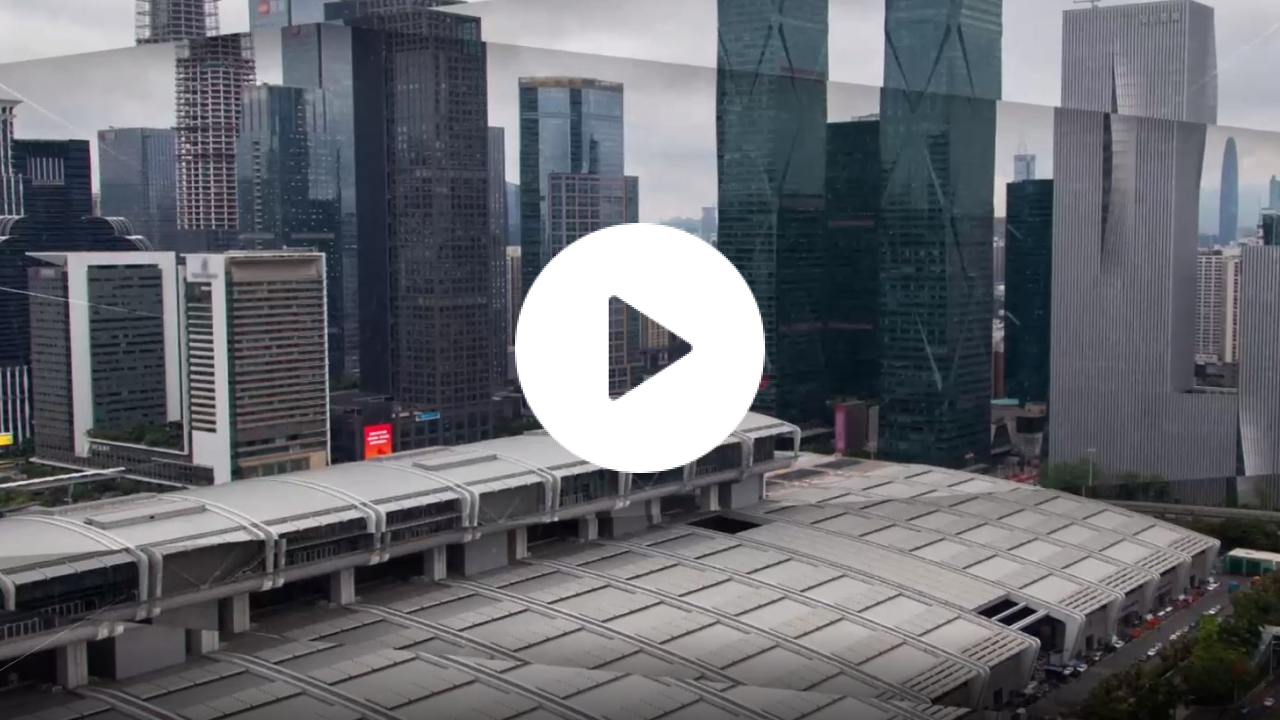 Scholarship for University Students

The Foundation plans to have three scholarships for junior and senior year students who are studying Tourism or are in the MICE faculties in public universities.