TICA Member Benefits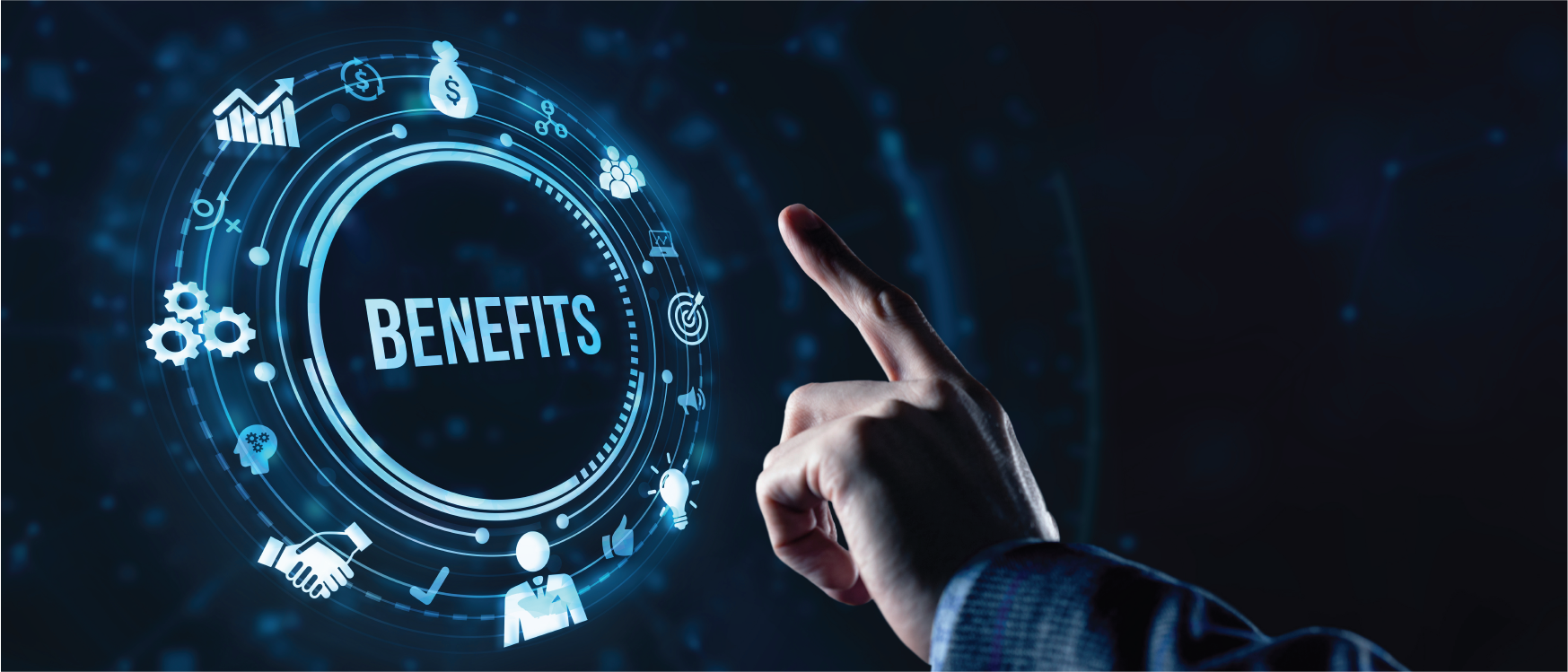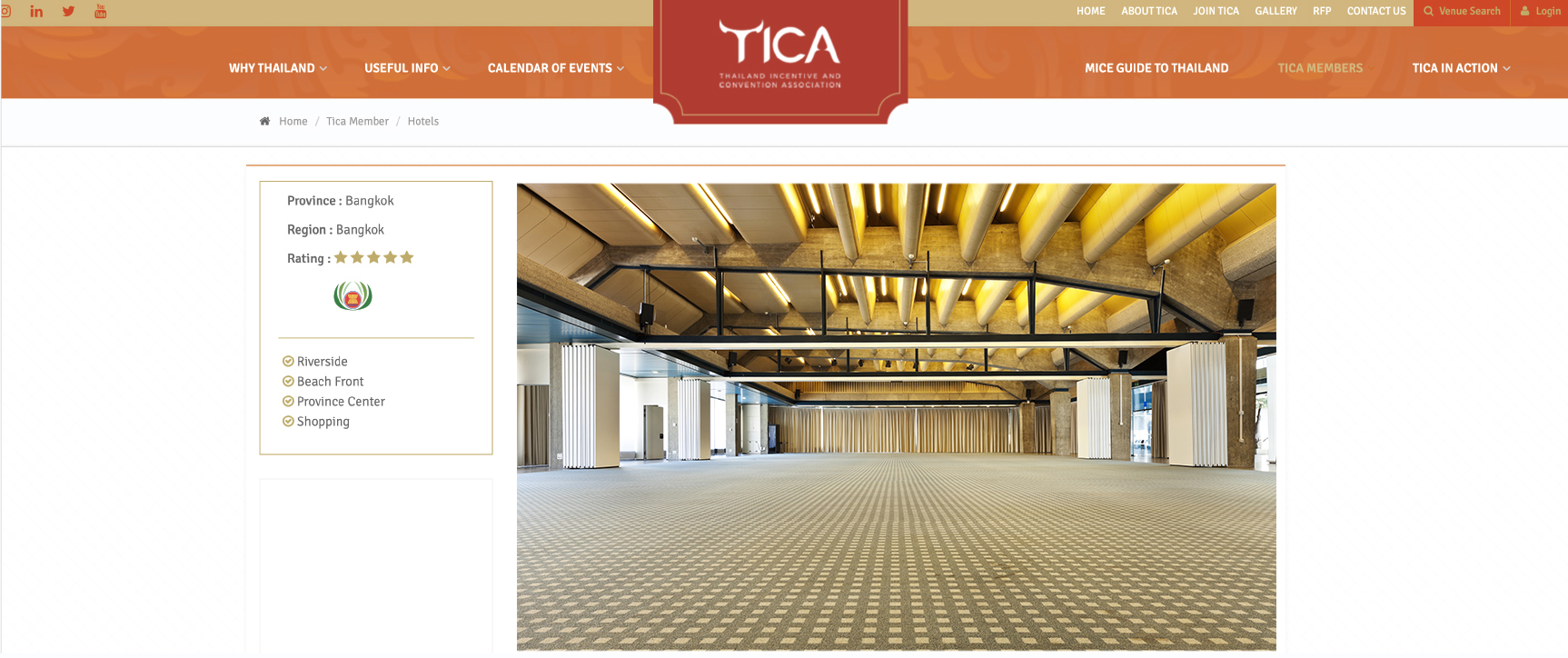 Membership profile - Each member is given a dedicated profile page on TICA's content-rich website, which ranks among one of the most visited sites for MICE in Thailand. Each profile page can be accessed to update texts, images, and any other essential information. TICA's web team can also assist in creating links directing visitors to specific videos or virtual tours located on members' platforms.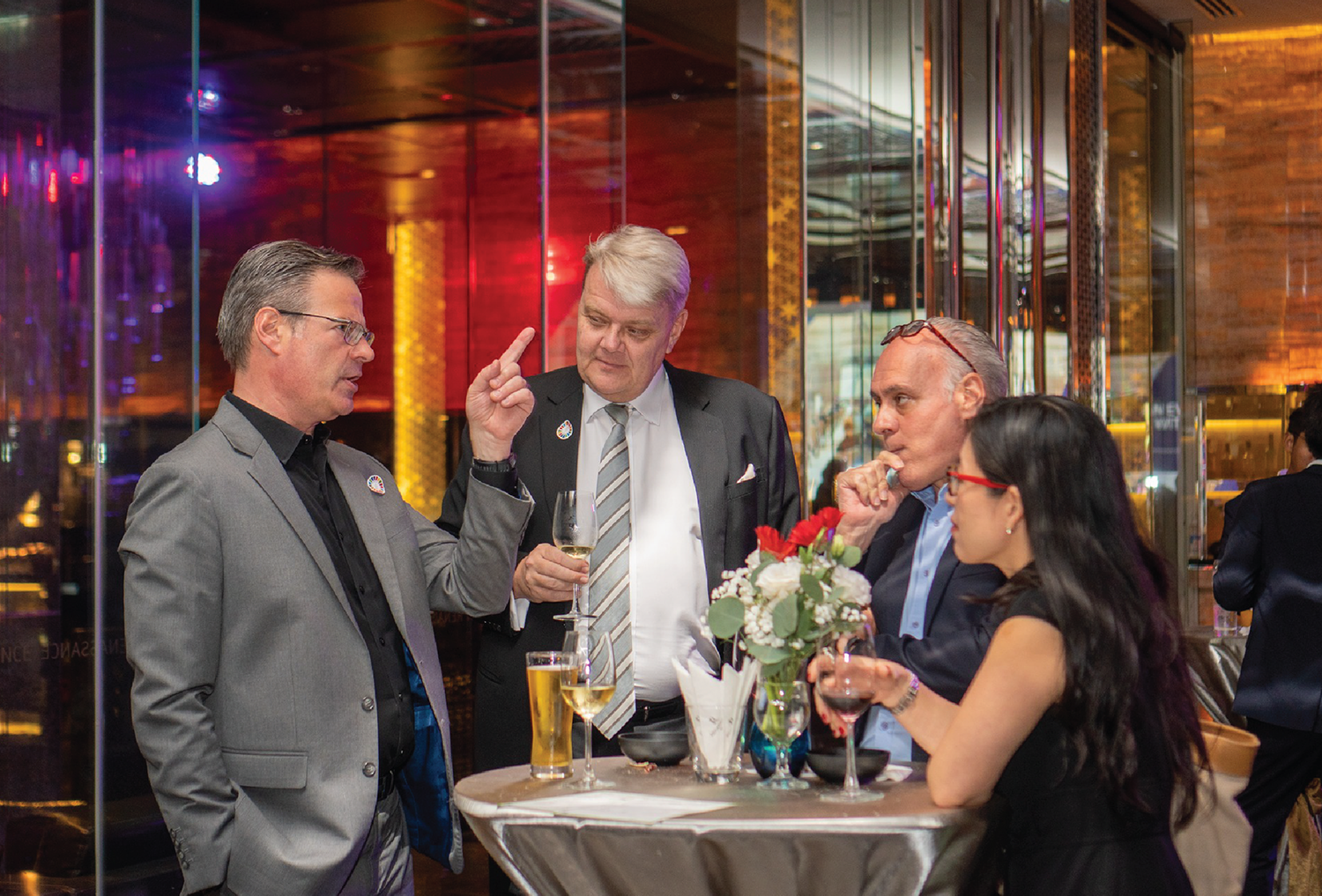 Networking - TICA offers business networking with anyone and everyone in the MICE industry internationally and domestically. By networking with industry peers you can explore opportunities to increase visibility of your specific business.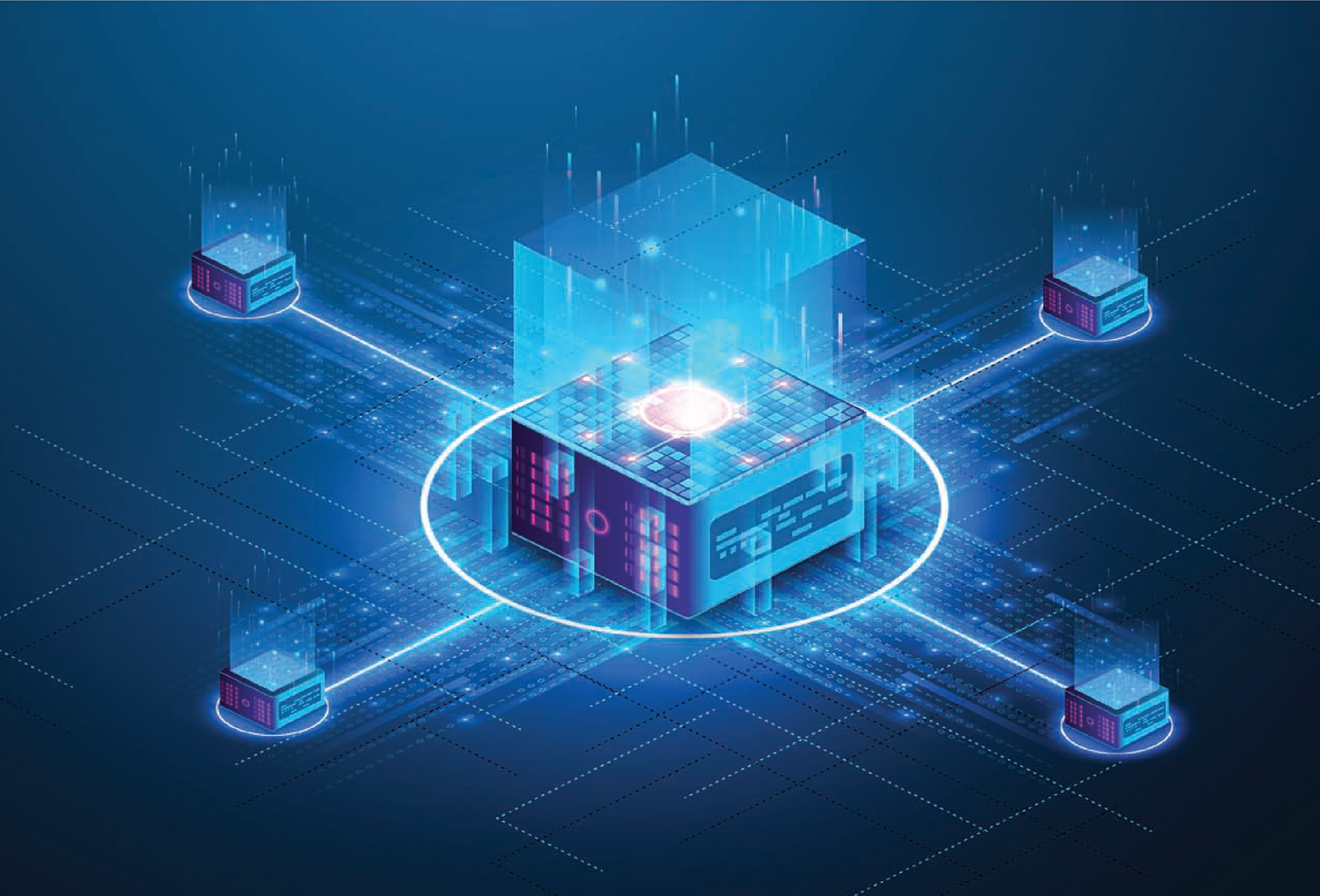 Access to MICE stakeholders - TICA's constantly updated and comprehensive database of MICE stakeholders enables members to connect with MICE planners, media, and corporations in Thailand and abroad.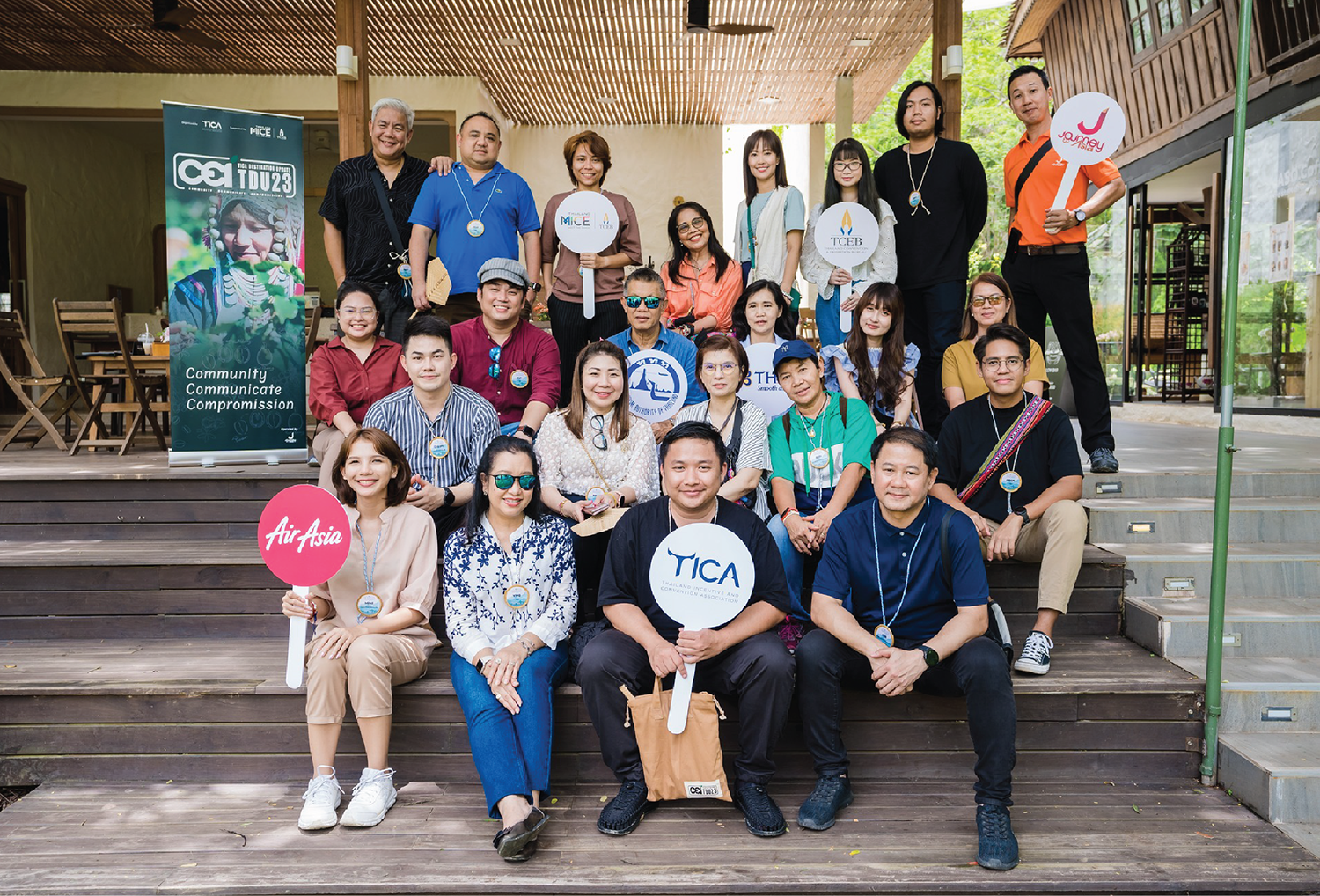 Priority trips - From roadshows and tradeshows to family trip participation, TICA empowers members to build stronger relationships and exchange cultural values while travelling to some of the most attractive destinations.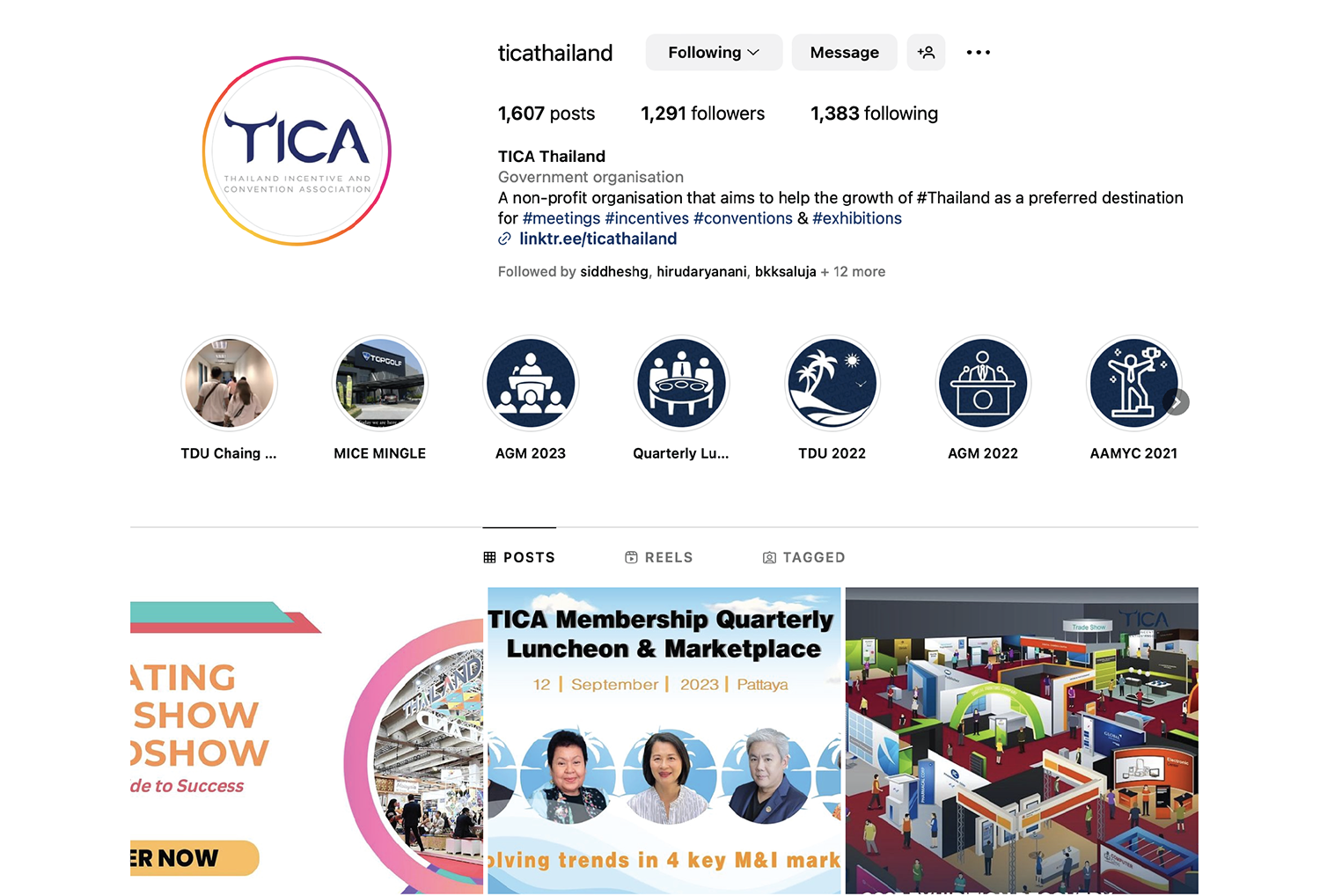 Social media features - TICA's highly active social media platforms provide members the opportunity to share their stories of accelerated growth and development across Facebook, Instagram, and LinkedIn.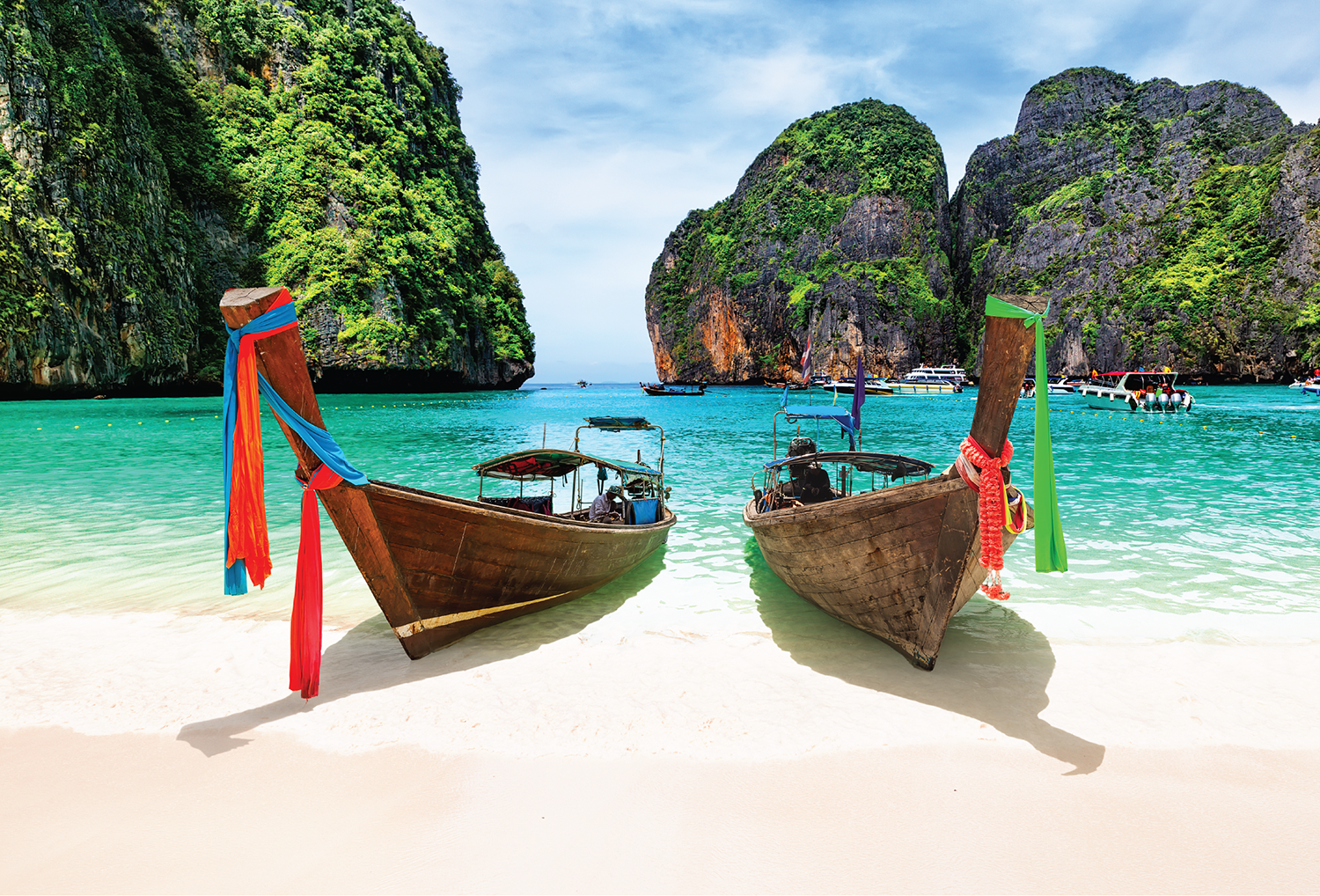 Destination highlights and promotions - TICA ranks the promotion of destinations high up on the list of objectives and activities, highlighting attractions, culture, gastronomy, infrastructure, and more.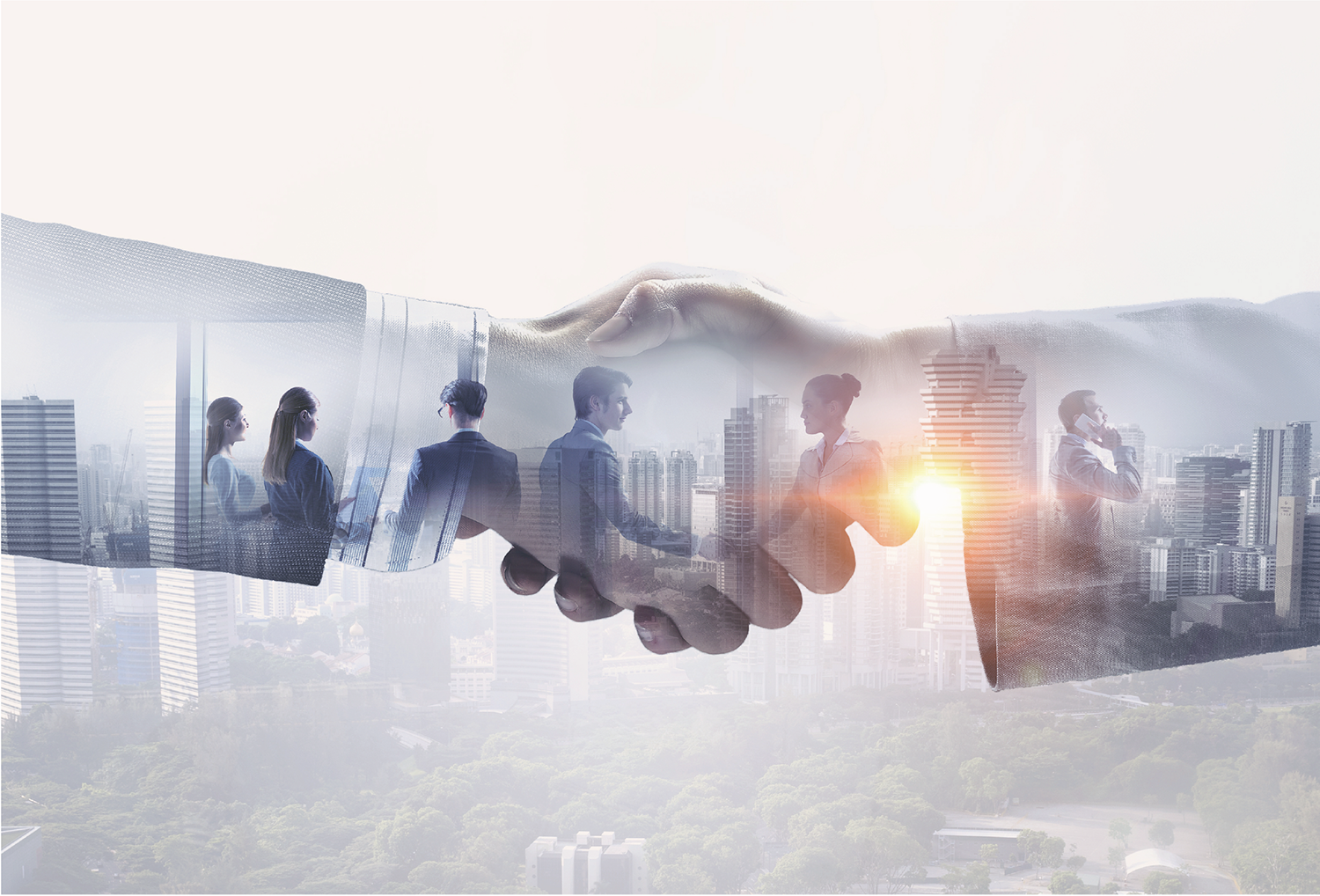 Receive business leads - From TICA's RFP system, as well as from its participation in various industry trade and road shows, members are given a competitive edge by obtaining valuable knowledge from various resources.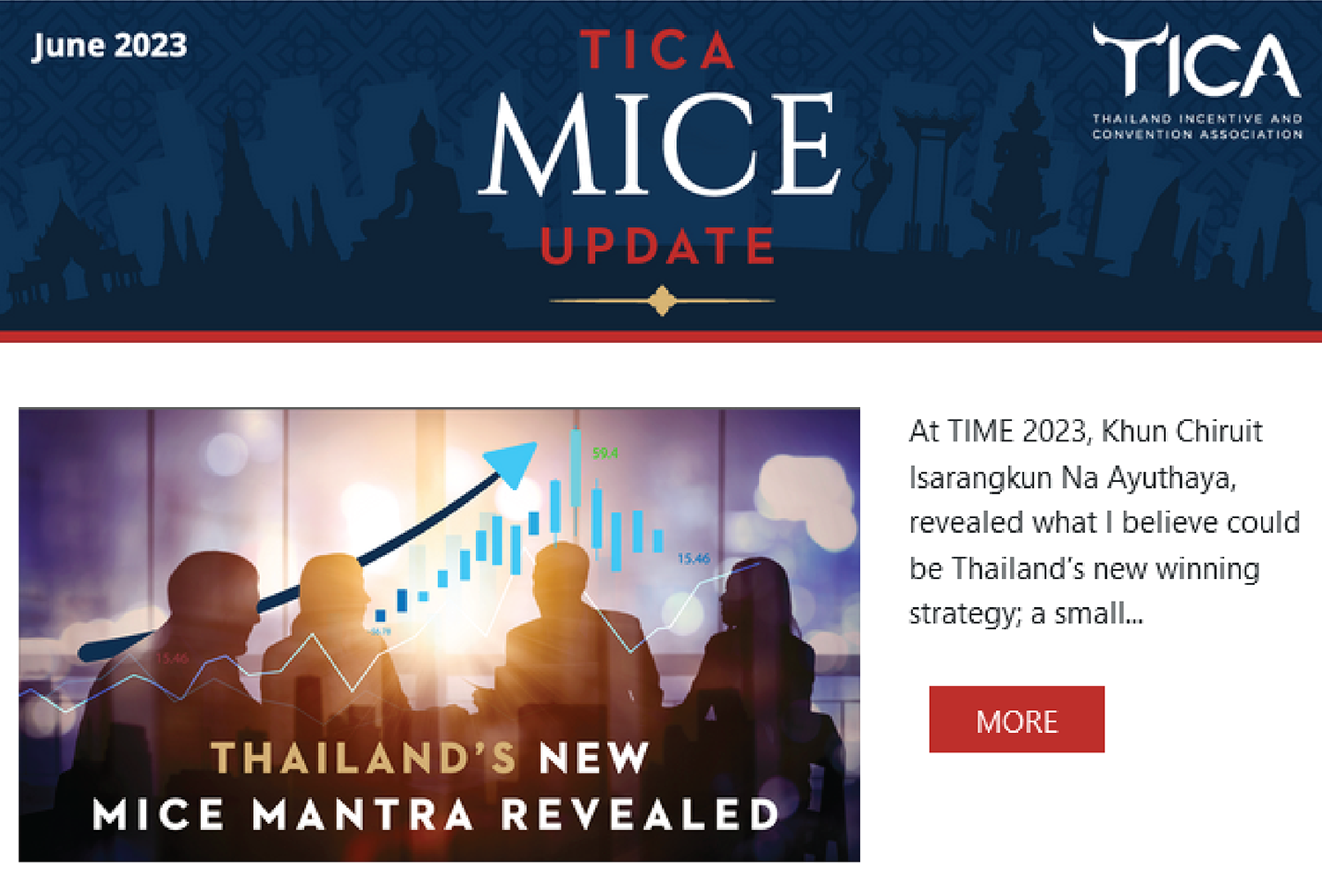 Receive regular updates - Stay updated with regular TICA newsletters, highlighting ongoing activities and happenings revolving around Thailand's MICE business.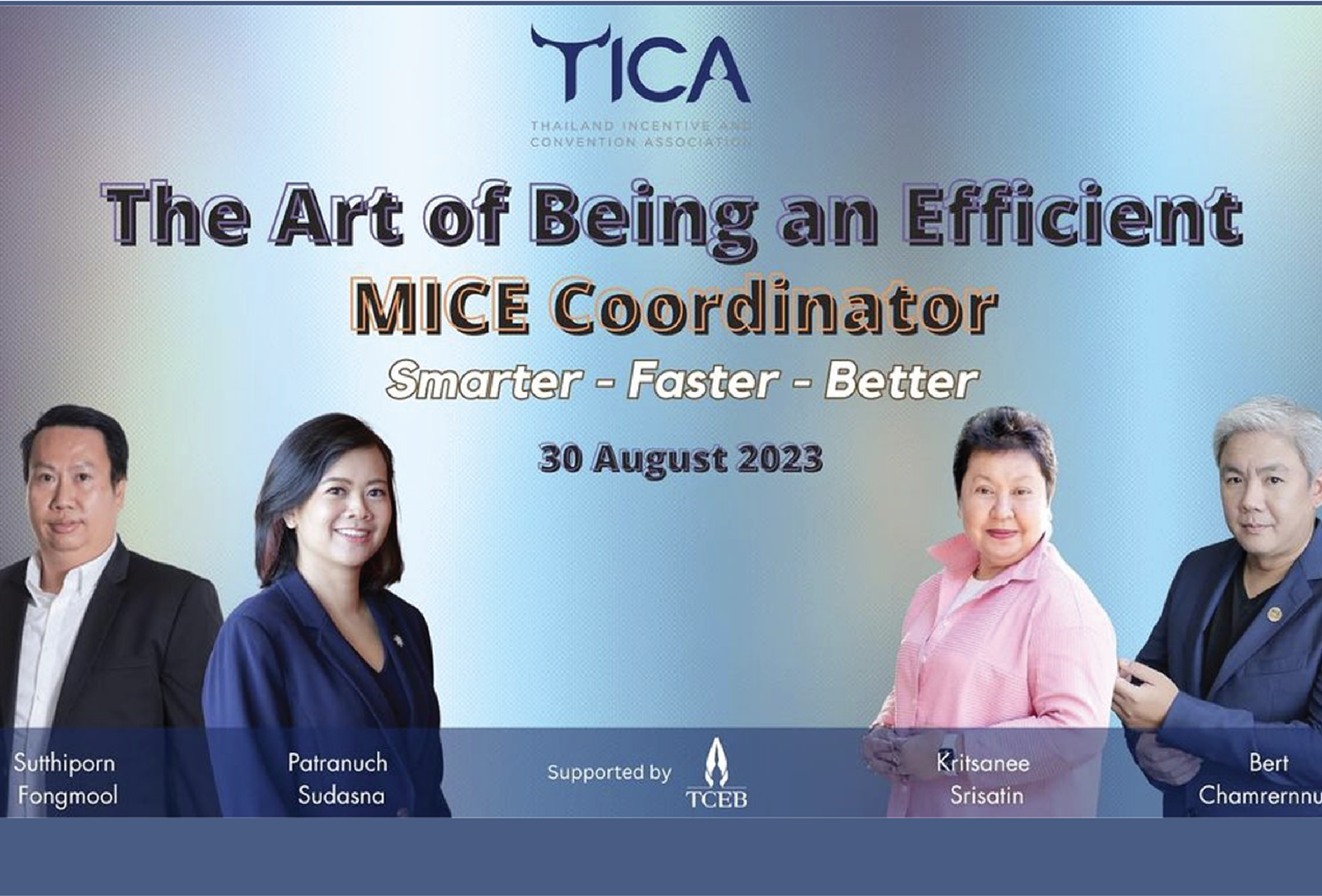 Training programmes - Enhance the way you conduct business and operate by upskilling your staff through training programmes that not only help to better understand MICE but also provide tools to excel in the field.
Quarterly luncheons - Attend TICA quarterly luncheons to exchange information and learn from industry leaders, experts, and pundits.